Insider tips for the week of September 6, 2021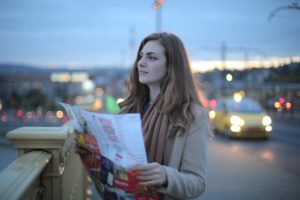 Mission drives admission – Rick Clark writes a wonderful piece explaining why certain students get admitted when others don't, and encourages students to consider what their mission in admission is before applying anywhere. An important read to share and discuss with your student.
Why undecided is a great college major – Dr. Deborah Cohen writes she has worked with college students who feel an overwhelming amount of pressure from parents on what major to choose, and that being undecided and undeclared can be a good place to be as it is a source of exploration. Take a few minutes to read her perspective.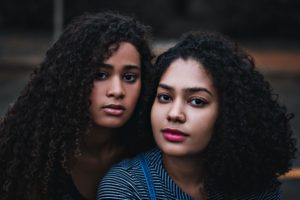 FAFSA change for parents with multiple students in college at the same time – At first glance, the recent changes to the FAFSA appear to be a good thing. But another formula change could prove to be extremely painful to middle and upper-income families with more than one child in college at the same time, as it will reduce the amount of financial aid they will qualify for and thus increase the cost of college.
Important financial aid info – College Inside Track's Jay Benanav provides answers to important financial aid questions. Take a few minutes to read his advice.