Insider Tips for the week of September 9, 2023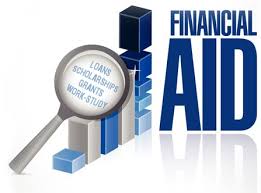 Important financial aid info – College Inside Track's Jay Benanav provides answers to important financial aid questions. Take a few minutes to read his advice.
It's not about the college, it's about you – Lee Coffin encourages students to start with personal reflection in the college process. Every college offers a different answer to those personal inquiries, which are important clues for you to examine when looking for the best fit.
How many AP classes should my child take? – Many families struggle with this decision, wondering if not taking AP or IB classes will hurt their chances of getting into certain colleges, while also being worried about their child being overwhelmed. Check out the advice from College Inside Track's Susan Whalen.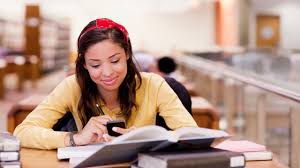 5 things families don't know about student loans but should – Student loans can be a necessary tool to help pay for college, but it is important to understand how they work. College Inside Track's Chris Wills covers some often overlooked details.