You've been accepted, now what?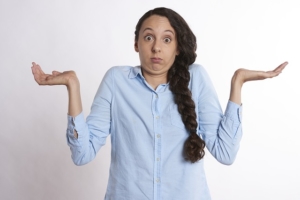 So much energy and attention gets placed on the process of applying to colleges, that families often aren't sure what to do once they have been accepted. And many are certainly unprepared for the intensity of the courtship that is about to ensue.
Here is what every family should know heading into this stage of the college process:
Colleges will want you to commit as soon as possible, but you hold the cards now.
One of the most important terms in the business of running a college is "yield," which is the percentage of accepted students that a college gets to enroll, and they spend tens of thousands of dollars each year on strategies to improve this number.  In layman's terms, they are trying to "close the deal."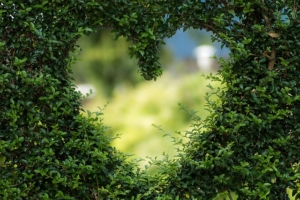 So be prepared for all sorts of affection, from personal phone calls, beautiful mailings, hand-written notes and more. You will be invited to acceptance parties or other events with free food and drink for families of accepted students.
The goal of this entire process is to get you to accept the college's offer and make your down payment, known as the "deposit." Just like a car dealer doesn't want you to walk off the lot without making a down payment, colleges would much prefer you commit as soon as possible so they feel better about hitting their own numbers.
But unlike the car, which you potentially could lose by walking away, your college acceptance is guaranteed as long as you reply back to the school by their final decision deadline, usually May 1. And if you might appeal your financial aid package, you will hurt your leverage by making a deposit to one school.
While the colleges to which you've been accepted will be going all-in and wanting to get married, stay patient and play a little hard-to-get at this stage. You will undoubtedly feel some pressure, but just remember that you actually are in control of the process at this point and only have to reply by their final decision deadline.
So what should you do?
Use the time before the decision deadline to dive deeper into each school to truly evaluate which is the best fit academically, socially and financially.
Financial fit is just as important as academic and social fit, so wait until all of the schools have sent in their final financial aid offers and compare each by understanding your true out-of-pocket costs and total potential debt load.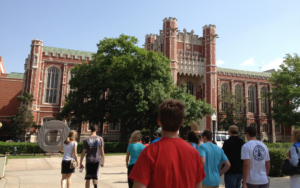 Visit campuses again (or for the first time) and do an overnight visit if you haven't already. Ask college reps the following four questions, courtesy of Gloria Cordes Larson, President of Bentley University:
Is the curriculum relevant to my goals?
What types of technology will I be exposed to?
What is the learning environment like?
How will I be prepared for the workforce?
It may make sense to attend some of the events you've been invited to as a way to evaluate schools you may be deciding between. And if you are planning to appeal, attending an event can be seen as a demonstration of interest to show you are serious about attending if the school can work with you financially.
Finally, use the excellent checklist to guide families through the process created by Gallup and Purdue University. Instead of simply looking at classrooms, housing and recreational spaces on campus tours, the checklist urges families to also find out about important factors such as student-faculty engagement, high-impact experiences and affordability. Print this off and ask all of the schools on your short list the questions that matter most to you.