College Inside Track Alumni Newsletter – April 2020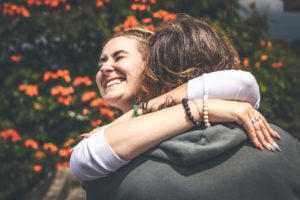 3 ways to help your college student transition home – Like so many parents, CIT's Cozy Wittman unexpectedly had her daughter back home after her campus closed due to COVID-19. Take a few minutes to read her advice on how to make that abrupt transition a success.
Federal student loan payments suspended through Sept. 30 – The recent economic stimulus bill signed by the President included suspending federal student loan payments and interest accrual. Here's what you need to know.
10 ways for your college student to succeed during COVID-19 – Lori Bender provides tips to help college students navigate the unexpected changes and still end the semester with success.
Scholarships for current undergrad students – If your college student is looking for additional scholarship money, start by exploring opportunities specific to his or her school and program of study, and then share this handy list of outside private scholarships from scholarships.com.