Insider tips for the week of April 5, 2021
Controversial financial aid change – A new FAFSA change will dramatically reduce the amount of financial aid middle and upper-income families with more than one child in college at the same time will receive. Check out our article on this significant news.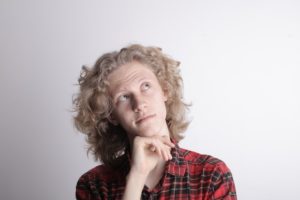 10 ways to help your teen with the college decision – It's now college decision time, which also means the delicate (and challenging) dance parents face while helping their student through the process. Check out the 10 tips Kelly Mae Ross shares for parents; My favorite: Pick one night a week to talk about the decision as opposed to pestering them to talk about it all the time.
SAT subject tests canceled – The College Board recently dropped SAT subject tests and the general SAT"s optional essay. Arbor Bridge provides answers to the most common questions about this change for families who have already taken these tests, were registered or were considering them.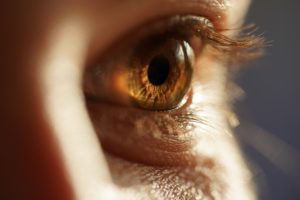 9 eye-opening truths about the college mental health crisis – An important read for all parents, Stephanie Fairyington writes about why today's students have higher rates of anxiety and depression and what we can do about it to help them thrive in school and life.