Insider tips for the week of Dec. 26, 2016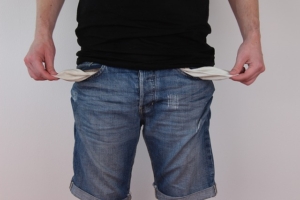 What to do when you haven't saved much for college – The Washington Post has an excellent summary of financial options families have for college. Take 5 min. to familiarize yourself with ways to make it more affordable.
How college is different than high school – Southern Methodist University put together a handy chart illustrating the many differences between the two. Take a few minutes to share and discuss with your child as it will better position them to succeed.

Don't stress about changing majors – A new study from The Advisory Board debunks a lot of the myths about the dangers of changing majors. A couple key findings: 1) switching majors through the senior year has no impact on graduation rate and 2) it doesn't increase time and cost of degree completion. Most interestingly, students who choose their major once right away in their first semester actually graduate at a lower rate.
Scholarships closing by the end of the year – Jessica Velasco has a list of scholarships still available to apply to by the end of the year. A great holiday break activity if you have a senior!