Insider tips for the week of June 5, 2017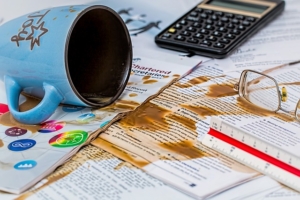 What you don't know about financial aid (but should) – An important 8 min. read from the NY Times. Takeaways include colleges are free to come up with their own ways of defining a family's ability to pay, don't check the box on the Common Application if you intend to apply for financial aid b/c it may hinder your chances of getting in and "aid" is often defined by colleges as including loans.
11 ways parents can help their child think through the college decision – Grown and Flown has a thoughtful piece on how the college decision is one of the greatest teaching moments in your child's life.
The problem with private scholarships – An excellent article at DIY College Rankings exposes the myth that students can likely pay for the cost of college if they simply apply to enough private scholarships (those not awarded by the college or governmental agency). Take 3 min. to read this important piece. Key takeaway: Many colleges actually deduct the amount won in private scholarships from the free money they provide in their financial aid!
Your time may be better spent targeting certain schools to attend, as 35 percent of the free money awarded for college comes from them, versus only 7 percent from private scholarships. Private scholarships aren't bad, it's just that the return is quite small for the time spent.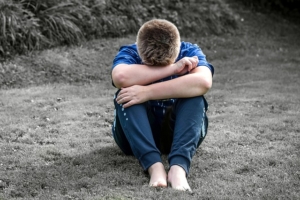 How to tell your kid you can't afford her dream college – Financial fit is a crucial part of overall college fit, and as hard as it is to say no to our kids, it has to happen if you simply can't afford a school. Money Magazine has a helpful guide for that difficult conversation.