Insider Tips for the week of September 7, 2020
Important financial aid info – College Inside Track's Jay Benanav provides answers to important financial aid questions. Take a few minutes to read his advice.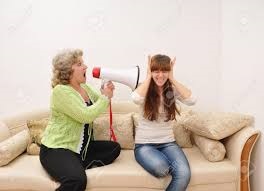 9 tips for communicating with your teen – Connecting with your teenager was tough enough before the stresses of COVID-19. Rachel Ehmke shares valuable tips on an important topic.
What to do when your admission interviewer turns the tables – College Inside Track's Susan Whalen provides terrific advice when your college admission interviewer asks if you have any questions for them. Check out what your response should be to that question and more.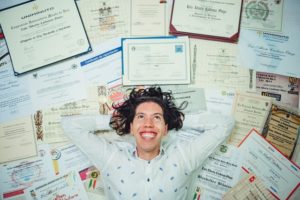 5 reasons why your college major doesn't matter – Ethan Sawyer from collegeessayguy.com writes an excellent, research-based piece on why it doesn't really matter what you major in. Key takeaways: Majors don't necessarily lead to careers, your job may not even exist yet, and medical and law schools don't care what you major in. Worth the read.